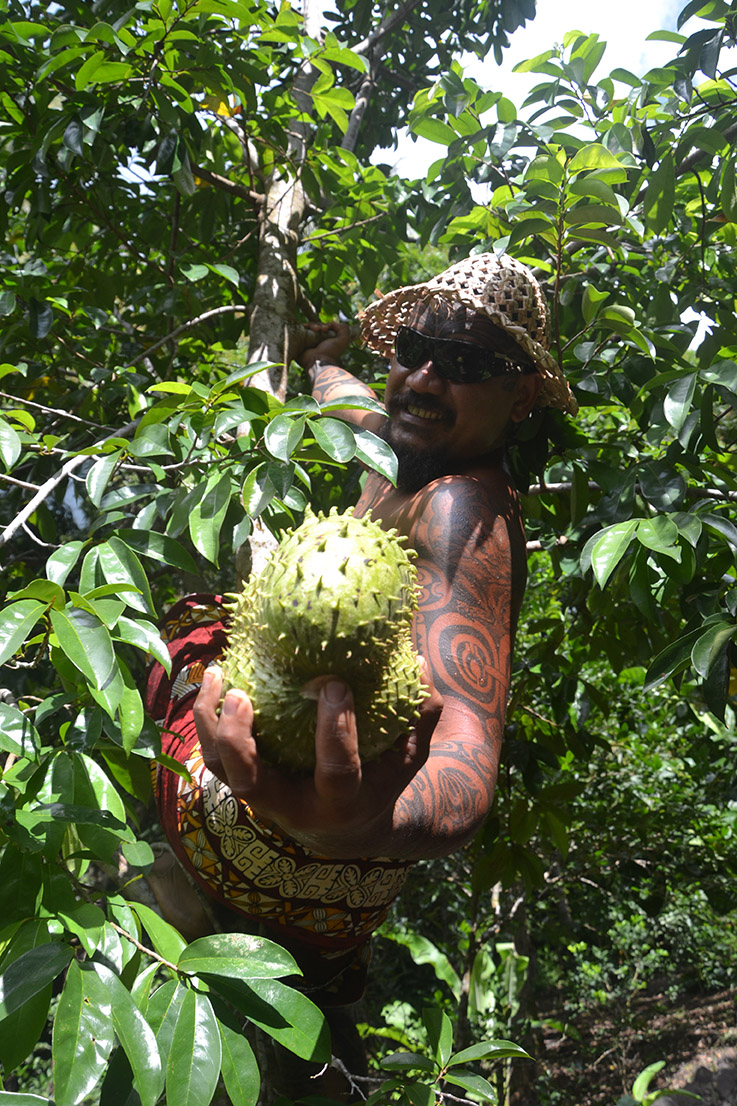 For me and my wife Sylvie, staying with the locals when we travel is our first choice. We are a fond of Airbnb and Bedycasa. What better way to discover a country and its secrets than to be guided by its locals?
Our hobbies are agro-tourism, eco-tourism, and cultural tourism and wherever possible, we like venture out of the box.  Doing local cooking classes, visiting unusual places like isolated temples and hidden pedestrian streets in the middle of cities.  To get away from the crowd, places recommended and known only by the locals. Each time we were touched by the beauty and the spirit of these places.
On our return, we decided to take the natural step to offer outsiders the opportunity to discover our "Fenua", our island, the land left by our ancestors in a unique way: from the inside.
Whatever type of fishing method they use, all Tahitians are great fishermen… During our journey, I have chosen to show you net fishing, however this will be according to your personal preference, you can plan an entirely different day, "à la carte". Let us know what you would like to do and we will tailor a trip to suit you.
Cet article est également disponible en : French