After decades of interdiction, the Polynesian tattoo relive on our islands while it becomes famous all over the world.
For us, it's  a way to express our origins, so an increasing number of young and older people are getting them.


---
It is easy to notice my passion for tattoos when you see me.
My passion began when I studied at the art school of Papeete. It is there that I learnt Polynesian drawing. Over the years, this passion strengthened.
I began by being tattooed by Tommy my brother in law who holds "Tehuitua Tattoo Shop" at Tiahura to Moorea. Then he taught me the techniques of the tattoo.
Today, when I do not make discover the hidden beauties of my island, I tattoo for Tommy. Then, do not hesitate, book now your session of tattoo. I tattoo only of the Polynesian design. I live for my culture !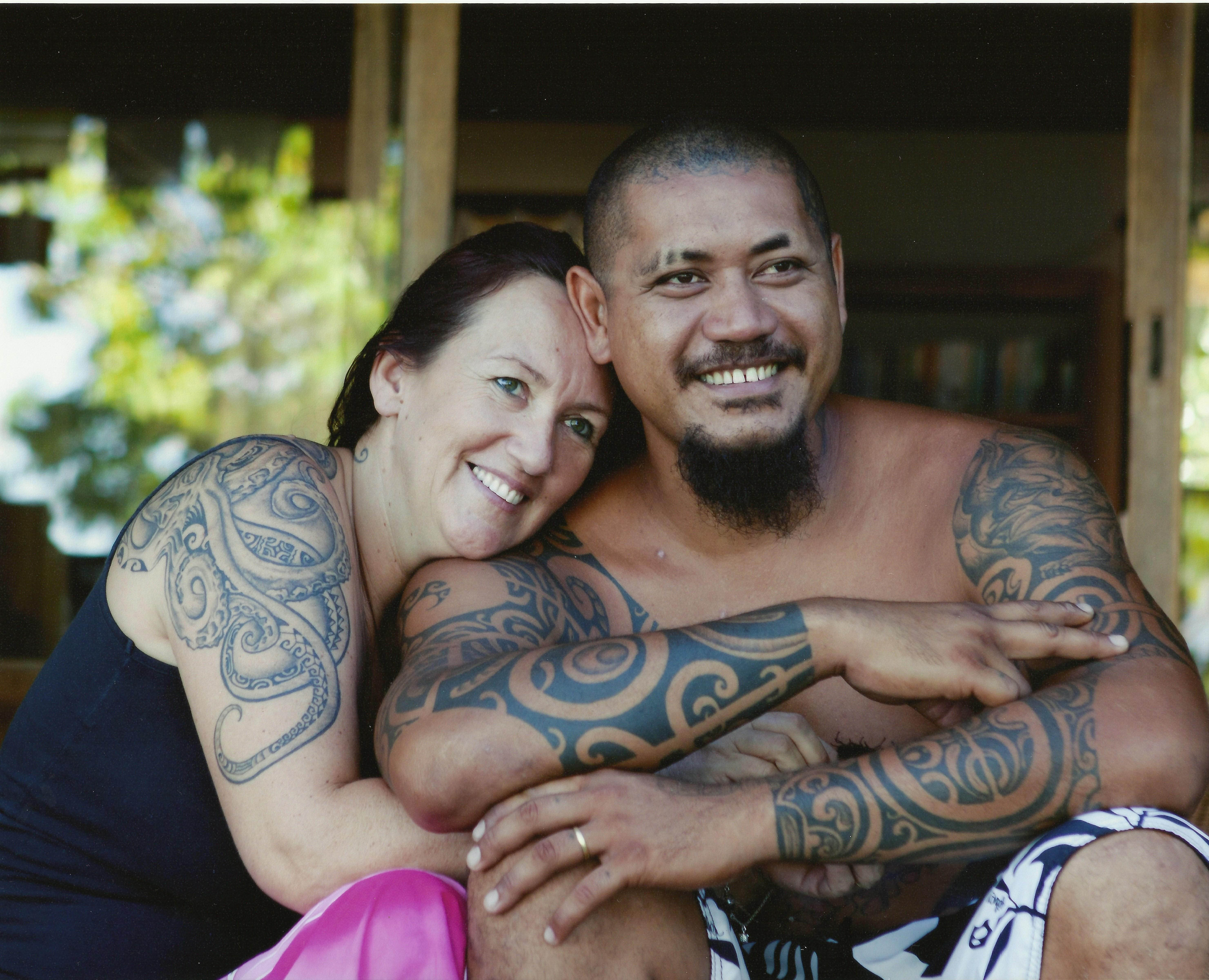 Cet article est également disponible en : French